TERP = Total European Racial Policing
Constructing White Fortress Europe against the Mongrels coming over from the west, the Mongoloids coming down from the north, the Muslims coming in from the east and the Africans coming up from the south.
Europe needs Black Civilisation. You Europeans need the Black Europeans inside to Police the White Fortress or you will eat each other in here or use this White Fortress to abuse, confuse, exploit, cripple and kill the non-white people. We are based in London at the moment promoting The Holy Book of Racial Government.
http://united-races.blogspot.co.uk/2012/09/corsica-and-sardinia-are-black-european.html
---
.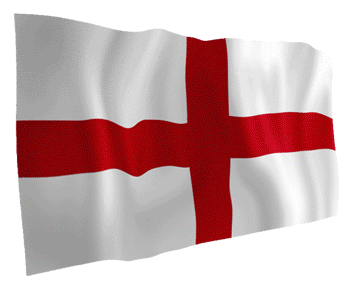 •••••••••••