Did you know that, contrary to popular belief, there are no poor English people in England?

The true English people know who the English people are.

The English people look after each other.

There are many people who want to be English.

There are many fake English people.

All English people are members of the English White Order.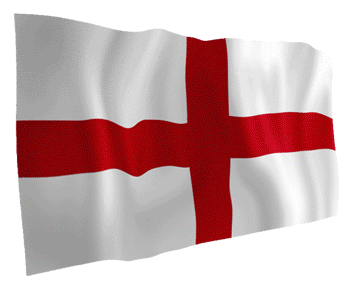 If you are poor in England and you think that you are English you better do some research and get your facts right.
IC1, White people only.
No Darkies.
Sorry.
---
THE
HOLY BOOK